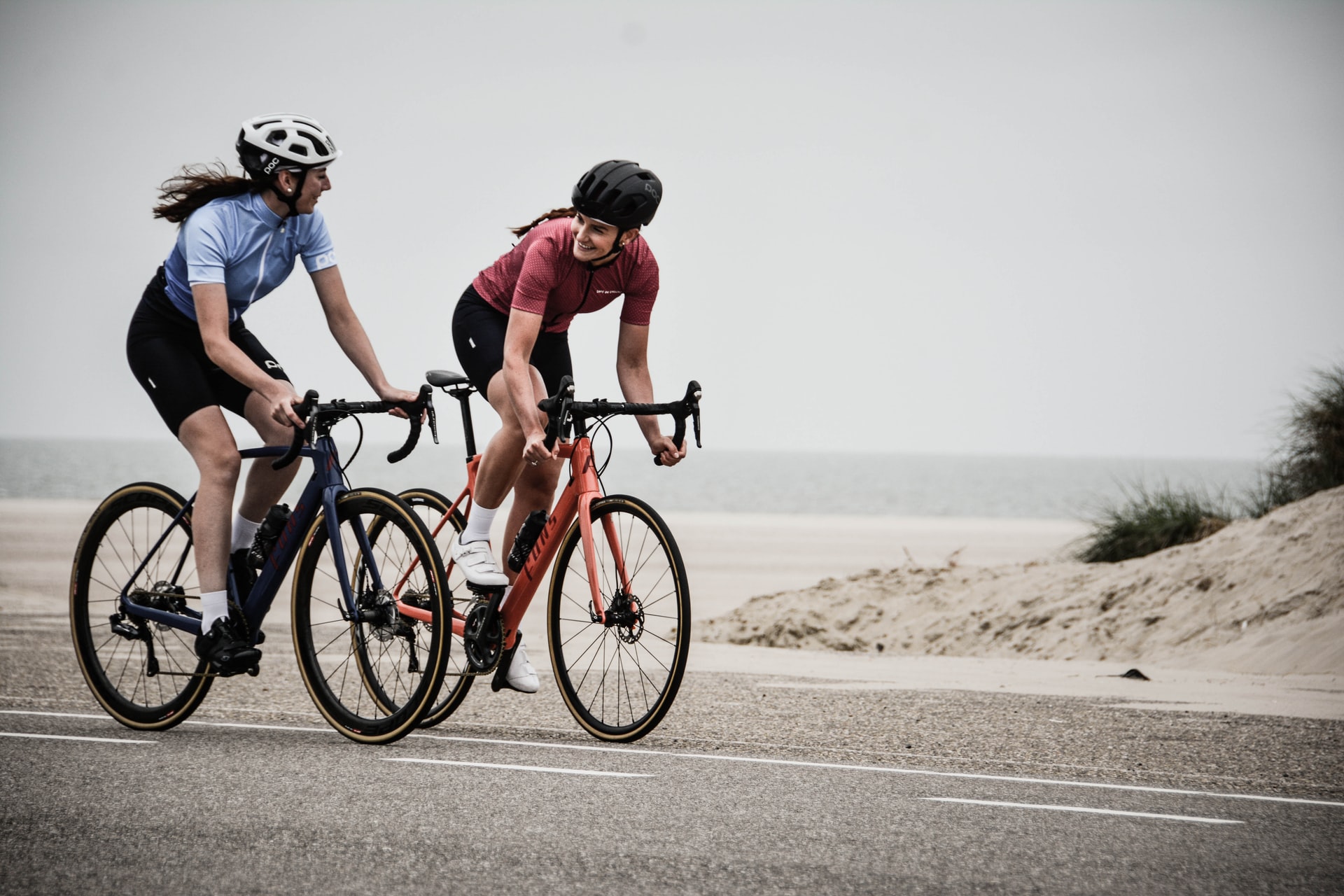 Switching to host-me.xyz for current customers
Existing customers of 0ll Solutions Hosting can just start by logging in with their current email and the system will get the hard work done, by setting up an account for you. All your data will be imported and we will start this new adventure togeather.
How to start with the new dashboard
To start with the new dashboard just select the recover password button from here under and when prompted insert your email address. This is the email address to which you've been receiving the invoices from 0ll Solutions Hosting up to now.