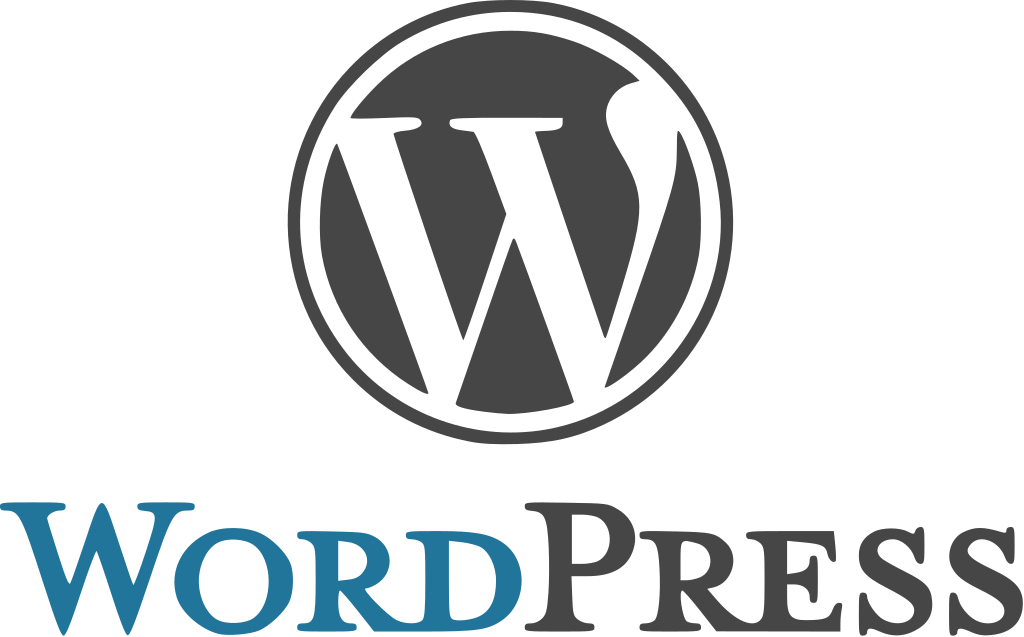 What is WordPress? What is Divi?
WordPress is software designed for everyone, emphasizing accessibility, performance, security, and ease of use. We believe great software should work with minimum set up, so you can focus on sharing your story, product, or services freely. The basic WordPress software is simple and predictable so you can easily get started. It also offers powerful features for growth and success.
We then made it awesome for you, combining WordPress with Divi the most popular visual builder for WordPress. Divi allows you to build your own design without writing a single line of code. In fact this website itself is made using Divi.
Discover WordPress
Discover Divi
WordPress-Ready
Setting up a WordPress website with HostIT is very easy. Just open a hosting with us. On the control panel you will find a button that says "install wordpress" and it's done. Your WordPress website is ready and online.
Domain
We offer you the possibility to use your own domain. The first time you setup the website, we will let you choose a what-ever-you-want.hosting.0ll.ch domain. You can then let us know the domain you bough (with us or with others) and your website will be accessible through your own domain.
– The first year all domains *.ch bought through us are free –
Backups
All data that is importanto to you, it's important to us. We backup your data once every 24h (1 time a day).
Storage
Did you know that a full WordPress installation will require about 30 MB of space? With our startiner hosting you get 2048 MB of space included with the plan. This amount of space will be more than enough for most of the websites.
More storage?
Do you intend to upload large high qualiti photo-albums or upload (and not include from external source) high quality videos? Then do not worry, we've got you covered. For 0,40 CHF/GB/Month you can expand the storage.
Email
Did you know that when you have a domain you can also have an email address that ends with @yourdomain? With us, we take care of the setup. We will offer you some awesome email-services in europe that let you use your domain free of charge, and will take care of all the configuration.
Support
Our support team is here for you 7/7. Just write us an email and in the next 24-48 hours we will get back to you.
5 CHF
It's all included. For your small business or association website you don't need anything more.